After a really shitty week at work, I was just kind of hoping to feel special. I guess cleaning the apartment while my still drunk boyfriend sleeps is more special than going to the museum and lunch like he promised. Fuck it. I'm taking the dog on a walk.
5 tags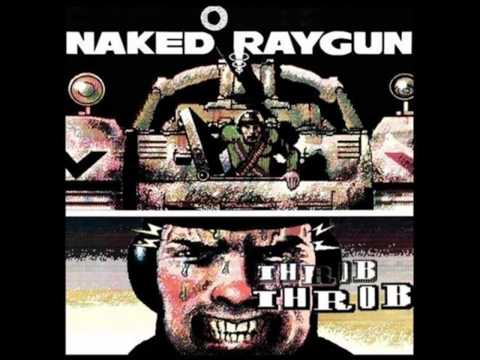 "Look, if a group of ten year-olds like Verboten can open for Naked Raygun, why..."
– me
Some days at work are better than others.  This is not one of those days.  Thankfully there are many kitties to snuggle and my boyfriend is making me falafel while we watch Stephen Fry in America.  I've never been so glad to be home.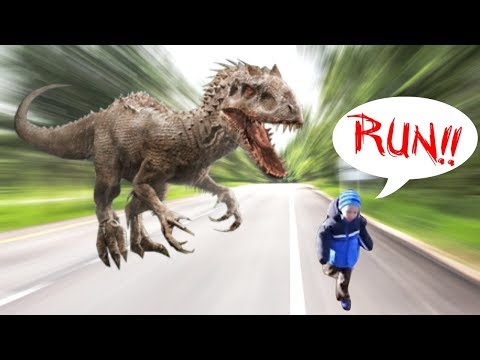 Weekend geekcraft: Make your own lucid dreaming...
iheartchaos: Lucid dreaming can be some of the most fun you can have while you're asleep, but very few people ever have lucid dreams, and even if you do, there's often no telling when they will happen. But with a little handiwork, you can make some goggles that may help to increase your chances of catching yourself dreaming to take control. Read More
I never have a greater feeling of not belonging as when I come "home."
Watch
thedailywhat: In Case You Missed It of the Day: Speaking of which, Amy Poehler returned to Saturday Night Live last night to reunite with former Weekend Update co-host Seth Meyers for a special birth-control segment of "Really?!?" which delved into all the wacky, anachronistic mishegas the Republicans were up to this week.  On the one hand, I hope Amy returns to Weekend Update more often. On...
Every time I come home, it feels less like my home.  I don't think I belong here anymore.
Been gone a while.  Traveled to Nashville, had fun with the man friend.  Came home to my second home in Chicago and started my new job.  So far so good.  Drove back home this morning, which feels like a Monday in my old unemployed life.  Trying to be as lazy as possible today, which is what brings me back to Tumblr.  I'm in a pretty damned fantastic place right now.
Help a Dude Donation Station: Thank you... →
brian-kroeger: I would sincerely like to thank all of the amazing humans that have helped Brian thus far. He doesn't know that I'm running this donation sight, and I personally cannot wait to see the look on his face when he finds out how many people really care about him. In the words of City Never Sleeps…